Experience, Quality, Dynamism and Innovation
FRANCISCO DEVESA, SL. We are a construction company that started its activity in the new construction of traditional houses and reforms in 1982. We have evolved according to the trends of the moment and we carry out sustainable projects of modern and rustic construction.
We are one of the main construction companies in Moraira and surroundings. Luxury villas of new construction, with the best materials and finishes.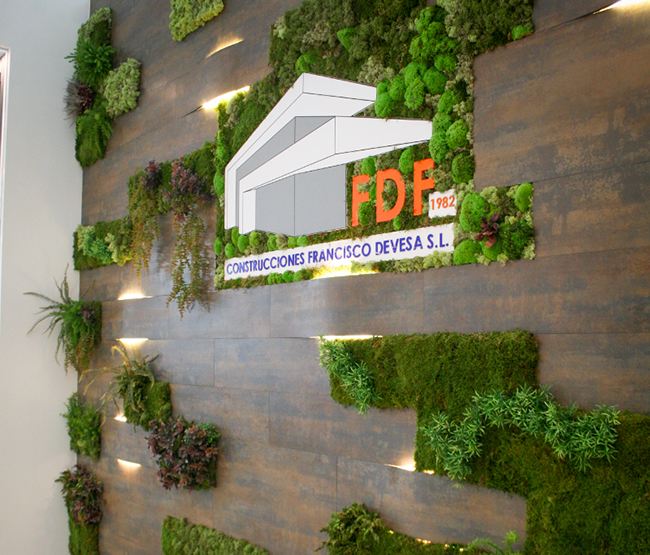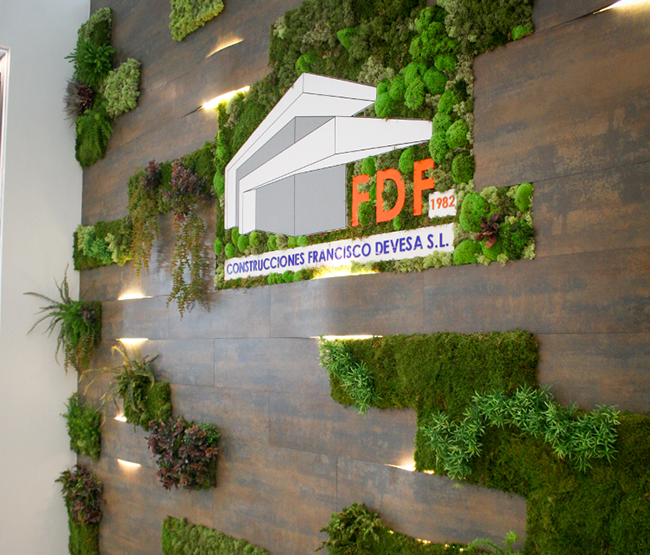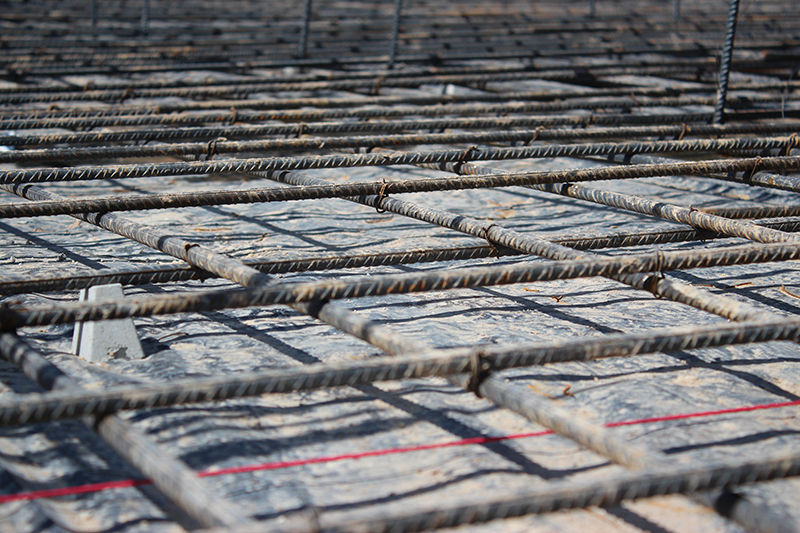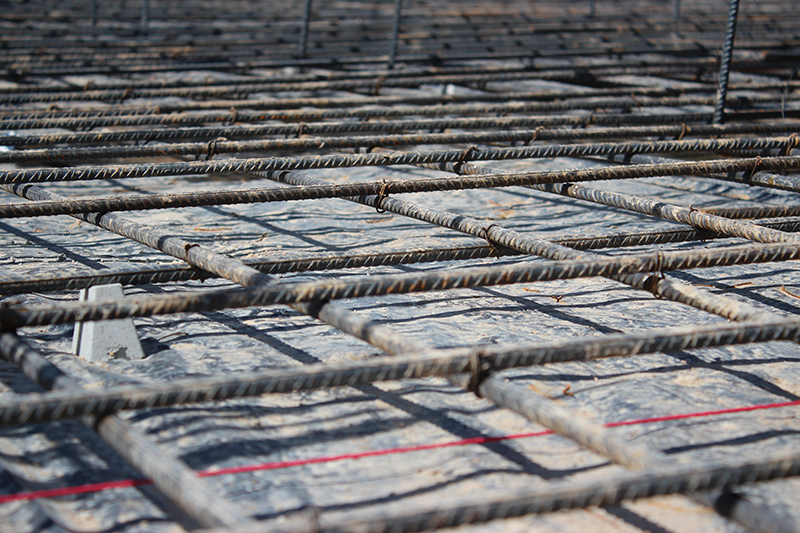 The bad use of the words HIGH QUALITY, which some have used fraudulently, has affected our sector in a negative way. But high quality is our MUST. It should not be a concept and remain only in two words, but should be a reality.
Our clients trust us, because it is not just a business, it is a project, a collaboration, an involvement with our client … in the end our friend and our most faithful testimony.
Optimize the possibilities from an idea. A project that we welcome as our own, because in the end we all get involved and we are part of it. All this so that the result is the desired and according to the wishes of our client.
Our support is your support. Architects, designers and a team focused on what will eventually be the home of your dreams. A commitment and a path that we walk together, to obtain the desired result. The house of your dreams.